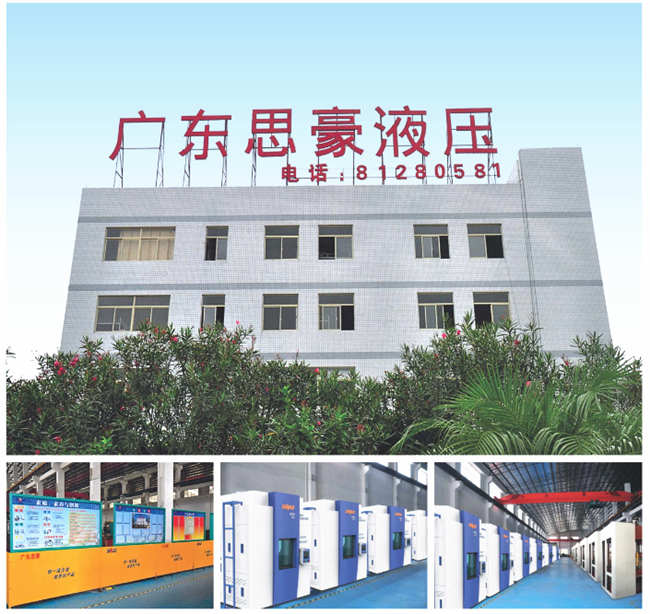 Guangdong Sihao hydroforming technology co., LTD(Sihao hydraulic machinery co., LTD before ) was founded in 2003. Our company covers an area of production area of 15 acres and More than 100 employees,The professional factory what one of 13 kinds of special molding process of hydroforming technology of system engineering service suppliers and products in the world. The hydroforming technology of the main production CNC precision hydraulic bulge forming equipment and other equipment of the national high and new technology enterprise, the private technology enterprises in Guangdong province.
It is committed to providing customers with hydroforming product of software simulation analysis, the analysis of the hydroforming mould, the design of hydroforming equipment, the production, the ODM and automobile hydroforming production line integrated solutions, We was produced the 2500t hydroforming foundry equipment, and the ODM products include military field communication pipe fittings, the automobile chassis fittings, the automobile corrugated pipe, the vice frame, the silencer, the water tank, the before and after the bumper, the engine fittings, the frame trailing arm, thebathroom faucets and so on.At present, our hydroforming equipment was sold in North America, Malaysia, Japan, South Korea and other countries and regions of the automotive industry, it has been widely used in sanitary ware industry.Founded to now, the company invested more than Twenty million yuan as the Research & Development of hydroforming technology, and introduce the foreign advanced automation equipment.
Our core team consists of several 10 graduate student, master, doctor and various metal materials forming research experts and professors in colleges and universities. So far, we are own 3 invention patents, more than 40 patents for utility model and appearance patents, the company and undertaken more than 10 national and provincial scientific research projects, and hydroforming, key technology, the provincial, municipal leaders encourage and vigorously support.Has been with the domestic many key colleges and universities to build research and development laboratory, it is a special hydroforming equipment for many famous enterprises at home and abroad designated supplier, and we had set up a bulge forming equipment for high pressure water in the core drive Manufacture of the cold extrusion, stretching, the magnetization and various precision powder hydraulic technology for common development.Production capacity: 10t - 5000t.
CORE TECHNOLOGY:
Our hydroforming press machine is widely used in the following areas and industries.
(metal hollow molding, reduce weight, improve the strength and plasticity,and environmental protection and energy
saving,Improve the efficiency of 10 to 50 times)
1、Space, aviation and marine ships
2、Metal forming industries for university experiment research
3、Automotive lightweighting
4、Bathroom faucet industry
5、Tee, elbow copper fittings industry
6、Metal products
7、Refrigeration and heating tubes
FOREIGN CUSTOMER:



CUSTOMER SERVICE: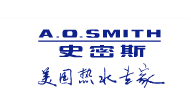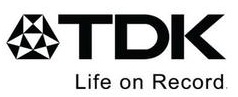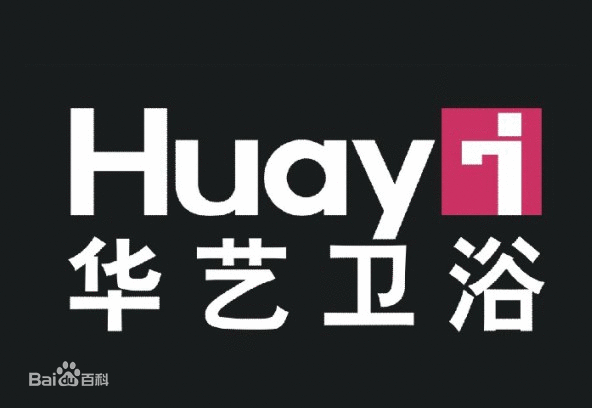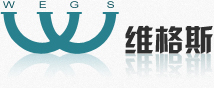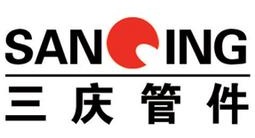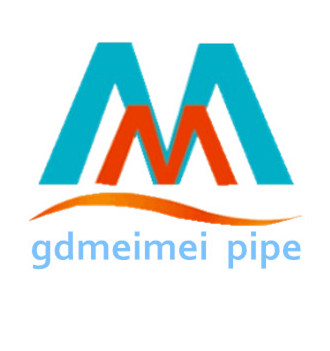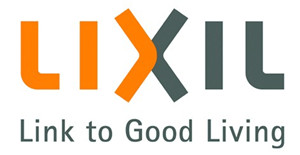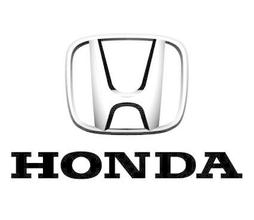 UNIVERSITY LABORATORY:




IMPORTANT HONOR:
1、 The one of the key advanced equipment manufacturing enterprises in Guangdong China.
2、 SIHAO company focuses on key introduction and promotion of the "China's industrial BBS"
3、 Named star of Foshan entrepreneurial enterprises in 2014
4、 Evaluated as "China's leading technology" scientific and technological achievements appraisal
5、 More than 30 patents in high internal pressure forming area
6、 Access to national key scientific and technological research achievements appraisal
7、 Achieve digitization,automation,water pressure of 400MPa,safe and efficient.
8、 Many colleges and universities to establish the provincial key laboratory of metal
materials forming
9、 Excellent enterprise culture, enthusiastic team spirit to serve


MAIN HYDRAULIC PRODUCTS:
Y61 series of 4-column cold extrusion pressUsed for cutting tools, such as gear,
shaft extrusion forming;

Y32 series of 4-column all-powerful hydraulic press (descending extrusion forming),
hardware and
powder metallurgy

Y31 series of
2-column hydraulic press

Y41 series of C type
single column machine

MARKET PROSPECT:
Our team will serve the all of the world such as aviation,marine submarine war industry enterprise's vigorous development,the kinds of industrial pipe fittings, auto parts and other enterprises accelerated the rapid development of national economy,At the same time as provide the full metal materials forming experiment plan, we are improve the scientific researchachievements conversion rate for the country's hundreds of colleges and universities in China.
We can offer the hydroforming moulds as well as the hydroforming press. Comprehensive process to solve the user's problem of professional products, molds, hydraulic machinery and equipment.